Team Denver Pro Mechanical:
Denver Pro Mechanical is a family-owned and operated company based in Denver, Colorado. We specialize in HVAC preventative maintenance, service and repair on all makes and models, and installation of new equipment. You can count on us to provide an efficient and professional solution specific to your needs.
Denver Pro Mechanical is a Commercial/Residential HVAC and mechanical company with over 50 years of experience. Our team consists of a professional group who take care of the customers HVAC and mechanical issues. We offer installation as well as maintenance opportunities to make your life easier. Whether we are taking care of your home or your business, we take pride in the work we offer and guarantee satisfaction.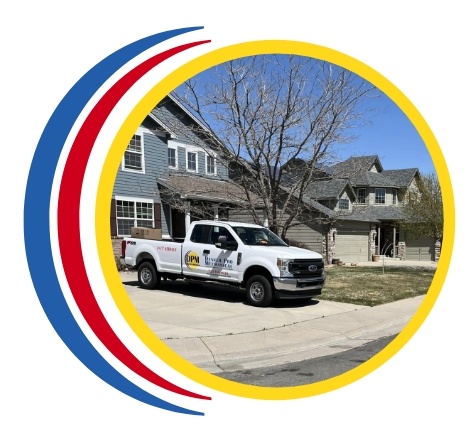 Our team consists of 2 owners who work with the technicians on a daily basis. We continue to educate the group and stay consistent so that you, the customer get the same information from anyone of our people.
Over the past years, we have been fortunate to have referrals be our number one form of marketing and our goal is to continue along that path. Our team makes a conscious effort to listen to each customer and take the steps necessary to create a comfortable environment when we leave.
Support
---
We offer 24/7 service and competitive rates for all services.
Quality
---
DPM is a name you can trust. All our technicians are background checked and undergo continuous education to provide our customers the best possible service in the industry.
Family-Run
---
We provide attentive service in addition to quality HVAC solutions.